Greek Town Pizza & Grill
9623 Reisterstown Rd, Owings Mills, MD 21117
Order now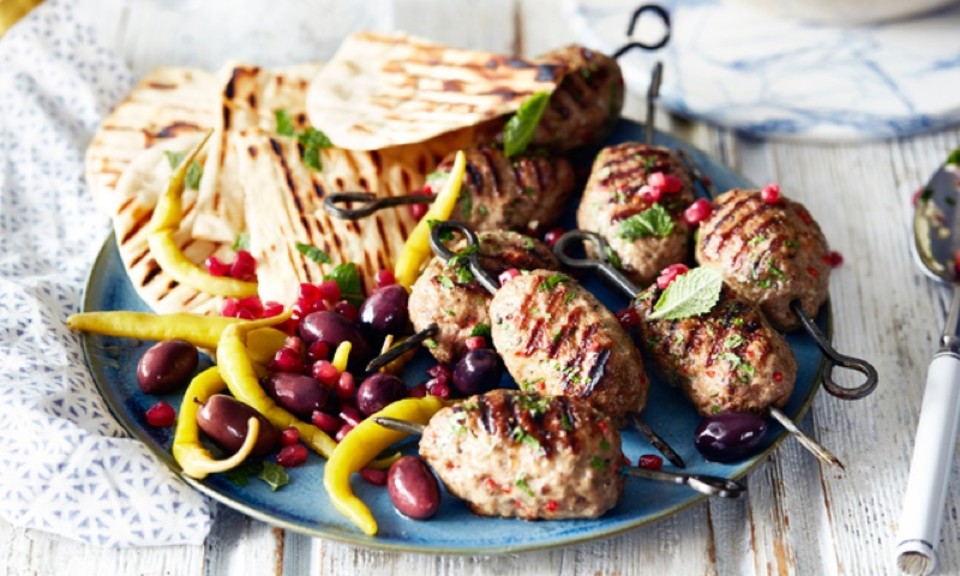 Tanja
I received a call and the person on the line told me that they did not had garlic Parmesan and if I would like to try a different sauce for the wings , I was not sure what to take so he stated that golden honey BBQ was really good , and yes he was right it was very good ... he knew what he was taking about and had great customer service , as well the driver , very nice
Michael
Almost everything I have ever ordered here has been very good. The gyros, cheesesteaks and wings are some of the best around. The last few times Ive ordered wings they have been amazing. There are a couple places around with better pizza, but the pizza here is pretty good too.
Lori
I love Greek Town Pizza & Grill. The pizza and subs are always delicious! My only complaint is that Grub Hub will not let me order for delivery to my house from their app for some reason even though Greek Town does delivery to my address. I hope this glitch gets fixed soon.
Brandy
I ordered the white chicken pizza that has been perfect the last three times I ordered it. It is seasoned perfectly and a perfect amount of toppings. It was still nice and hot when it arrived. The delivery person was nice as well. Will definitely order from here again.
Adrienne
Every experience I have on Grubhub tends to disappoint me except for Greek Town Pizza & Grill. I constantly come back to order because they're great and I've never had an issue with them.
About us
Dinner, Grill, Gyro, Lunch, Pizza, Sandwiches, Wings
Today

Delivery: 10:40 AM - 11:30 PM

Takeout: 10:40 AM - 11:30 PM

Delivery

Monday:

10:40 AM - 10:30 PM

Tuesday:

10:40 AM - 10:30 PM

Wednesday:

10:40 AM - 10:30 PM

Thursday:

10:40 AM - 10:30 PM

Friday:

10:40 AM - 11:30 PM

Saturday:

10:40 AM - 11:30 PM

Sunday:

10:40 AM - 9:30 PM

Takeout

Monday:

10:40 AM - 10:30 PM

Tuesday:

10:40 AM - 10:30 PM

Wednesday:

10:40 AM - 10:30 PM

Thursday:

10:40 AM - 10:30 PM

Friday:

10:40 AM - 11:30 PM

Saturday:

10:40 AM - 11:30 PM

Sunday:

10:40 AM - 9:30 PM